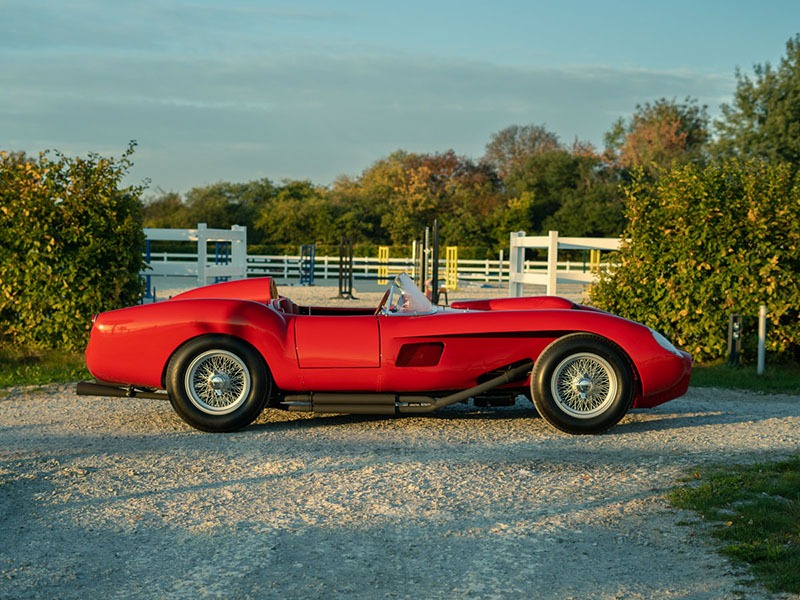 About the model
The Palko FTR takes you back to the time when the 24 Hours of Le Mans was ruled by the purest of race cars. We are paying tribute to the icons of the automotive industry. We have produced a car that makes your pulse race. As the driver, you will appreciate every curve, every stroke of the engine, the aroma of the petrol and the feeling of driving a genuine and raw race car that will flood your senses. The FTR gives you what every car enthusiast craves – the feeling of driving a legend.
The race cars of the 1950s, which were the inspiration for us when creating the FTR, are collectors' items that are virtually impossible to buy. The Palko FTR makes it possible for you yourself to experience what it is like to actually drive an icon of auto racing with no holds barred. The heart of the FTR is a manually assembled V12 engine that, in combination with the hand-crafted aluminium body, creates a work of art.
For each and every component, every detail and every screw we sought out the the optimal material and workmanship. We did not overlook a single detail. We did not rest until every single aspect of the Palko FTR fulfilled our technical and aesthetic criteria. All of our efforts have proven more than worth it.